Fast-Track US FDA Establishment Registration and Device Listing
The business owners and operators who manufacture and/or distribute medical devices, drugs, combination products, dietary supplements, or cosmetics in the US need to register their Establishment annually with the US FDA. The business owners and operators also list their devices/products with the US FDA Establishment Registration and Listing for Medical Devices database.
FDA allows specific exemptions for each category. Contact Us Now to know whether you need to register or be covered under the exemption.
What is the Last Date for Renewal of FDA Establishment Registration?
To prevent any interruption in your registration status, ensure to renew the FDA Establishment Registration and Device Listing before the deadline 31 December 2023.
Step 1: Determine the Device Classification
The first step in the registration and listing process is to determine the classification of your medical device. Devices are categorized into three classes—Class I, Class II, and Class III—based on their potential risks and intended use. The FDA's classification database can help you identify the appropriate class for your device.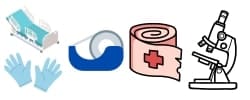 Low Risk Devices like Hospital Bed, Gloves, Bandages, Microscope etc.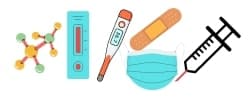 Moderate Risk Devices like Syringes, First Aid Bandages, Pregnancy Detection Kit, etc.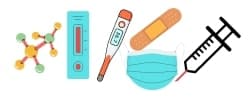 High Risk Devices like Implants, Cardiac Catheter, Intracranial Pressure Monitor Device etc.
Step 2: Obtain a DUNS Number
A Data Universal Numbering System (DUNS) number is a unique identifier for your business. It's a crucial requirement for FDA device registration. If you don't have one, you can easily obtain it through Dun & Bradstreet's website. This number helps the FDA associate your business with the correct information and track your device registrations.
Step 3: Create an FDA Account
To begin the registration process, you need to create an account on the FDA Unified Registration and Listing System (FURLS). This online portal is the gateway to all FDA registration and listing activities. Ensure you have all the necessary information and documentation ready before starting this process.
Step 4: Access the Device Registration and Listing Module
Once you have a FURLS account, access the Device Registration and Listing Module. This module allows you to submit applications for device establishment registration and device listing electronically.
Certain establishments are required to pay a user fee as part of the registration process. The FDA uses these fees to support its regulatory activities. Ensure you understand the fee requirements and make the payment accordingly.
Step 6: Complete Establishment Registration
Device establishment registration involves providing essential information about your company, including its name, address, and contact details. It's crucial to provide accurate and up-to-date information to ensure effective communication with the FDA.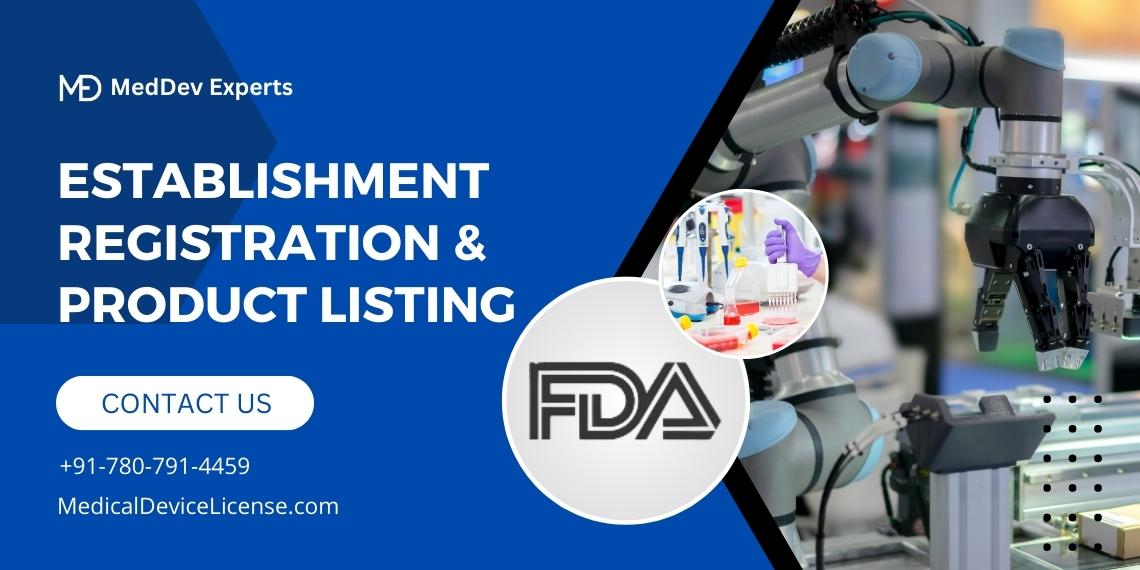 Step 7: Submit Device Listing
For each registered establishment, you need to provide a list of the devices you manufacture, distribute, or import. Accurate and comprehensive listing is essential for tracking devices and ensuring post-market surveillance.
Step 8: Review and Submission
Before submitting your registration and listing information, carefully review all the details to avoid errors or omissions. Once satisfied, submit the information through the FURLS portal. You will receive a confirmation email upon successful submission.
Step 9: FDA Review and Confirmation
After submission, the FDA reviews the provided information. If everything is in order, the agency confirms the establishment registration and device listing. You will receive a unique registration number for each establishment and a confirmation of device listing.
Step 10: Maintaining Compliance
Registering and listing your medical devices with the FDA is not a one-time task. It's crucial to maintain compliance by keeping your registration and listing information up-to-date. Changes such as modifications to devices, company details, or changes in ownership should be promptly reported to the FDA.
Should you require guidance in navigating the process of US FDA Establishment Registration and Device Listing?