FDA NDC Number Reservation Made Easy: A Comprehensive Guide to Drug Identification and Compliance
FDA NDC Number Reservation: An overview
All drug establishments must provide the Food and Drug Administration (FDA) with a list of all drugs they manufacture, prepare, propagate, compound, or process for commercial distribution. The FDA uses a unique, three-segment number called the National Drug Code (NDC) to identify and report drug products.
The NDC is a universal product identifier for human drugs. A registered establishment must update its drug listing data in June and December of each year. The listing information is to be submitted electronically.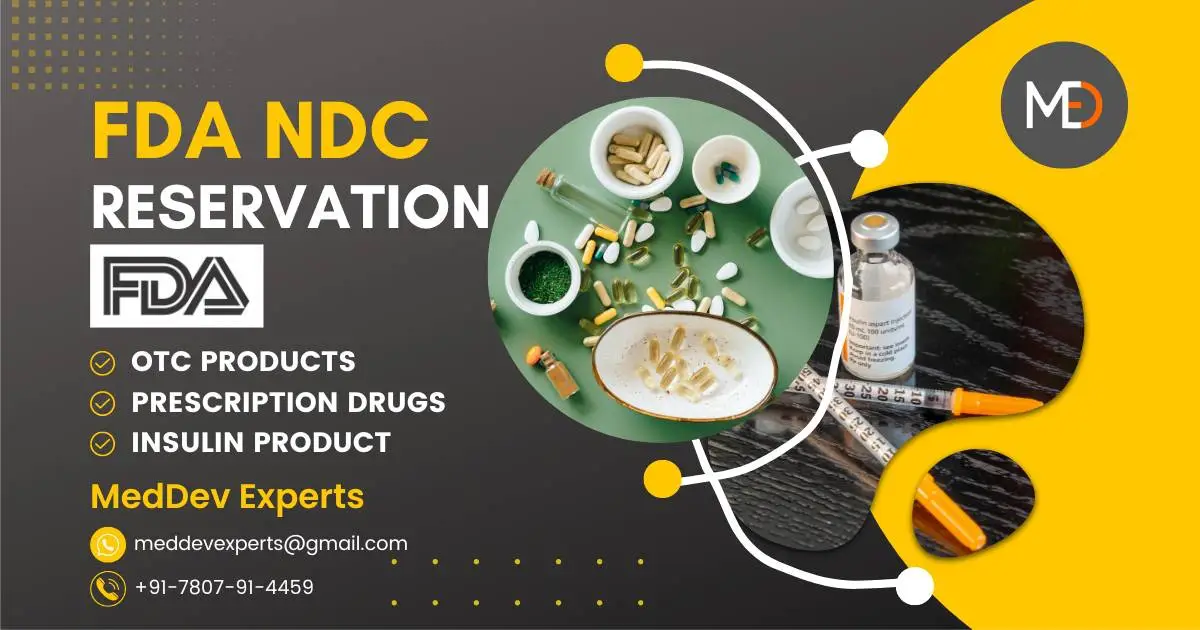 Products Covered in the FDA NDC Number Directory
The FDA NDC Number Directory lists prescription drugs, OTC drugs, and insulin products that have been manufactured, prepared, propagated, compounded, or processed by registered establishments for commercial distribution in the US.
Products not Covered in the FDA NDC Number Directory
The NDC Directory does not list those products which are;
If the products are not prescription drugs, OTC, or insulin products.
If the products are no longer being marketed;
If the manufacturer has not provided complete information about the product.
Information Required for FDA NDC Reservation
Example of FDA NDC Number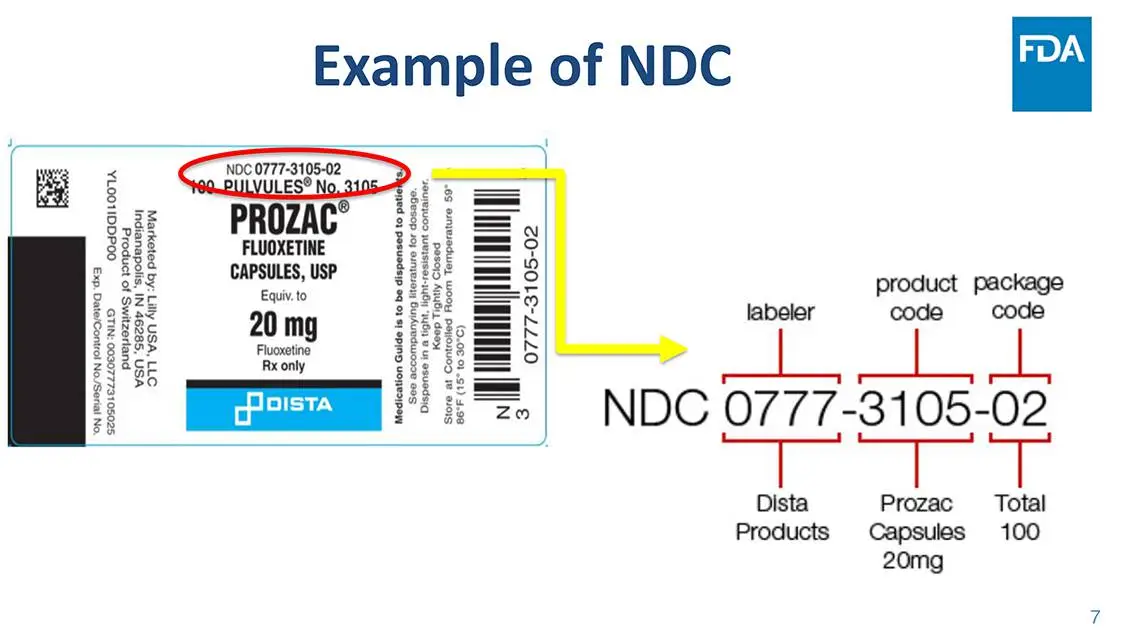 In conclusion, the FDA NDC Number plays a crucial role in tracking and managing drug products. The NDC Directory serves as a valuable resource for healthcare providers, pharmacists, payers, and patients, providing essential information about drugs, including their names, dosage forms, strengths, routes of administration, active ingredients, and package details. By utilizing the NDC Directory, stakeholders can ensure the accuracy and safety of drug prescribing, dispensing, utilization tracking, and patient education.
If you are a manufacturer or exporter seeking guidance on NDC numbers and compliance, I encourage you to contact us. We have specialized knowledge and experience & can provide valuable assistance in navigating the complexities of the NDC system, ensuring accurate serving and updates of NDC numbers.
By leveraging our expertise, you can streamline your processes, maintain compliance, and establish a strong foundation for successful manufacturing and export of pharmaceutical products. Reach out to MedDev Experts today to benefit from their guidance and support.