Medical Device Park in Himachal Pradesh: Empowering the Future of Medical Device Manufacturing
What is the Medical Device Park Scheme?
In a move aligned with the Atmanirbhar Bharat initiative, the Ministry of Chemicals and Fertilizers has recently introduced the "Promotion of Medical Devices Parks" scheme. A substantial financial outlay of Rs. 400 crores have been allocated under the scheme from the Financial Year 2020-21 to 2024-25.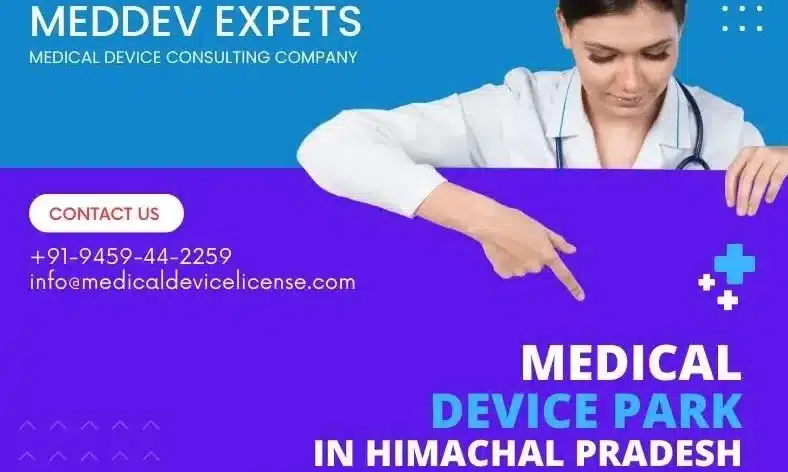 Which states/union territories were granted under the Medical Device Park Scheme?
The Department of Pharmaceuticals received proposals from 16 States/Union Territories under the scheme. After evaluation, Uttar Pradesh, Tamil Nadu, Madhya Pradesh, and Himachal Pradesh were granted under the scheme.
Where is the location of the Medical Device Park in Himachal Pradesh?
The medical device park in Himachal Pradesh is strategically situated in Nalagarh in the state of Himachal Pradesh. Baddi-Barotiwala-Nalagarh, often referred to as the BBN region, stands as the largest pharmaceutical hub in India. This industrial belt encompasses the towns of Baddi, Barotiwala, and Nalagarh, which have witnessed remarkable growth in the pharmaceutical sector.
The region is home to numerous pharmaceutical manufacturing units, attracting both domestic and international companies. With a favorable business environment, excellent connectivity, and robust infrastructure, BBN has emerged as a thriving hub, contributing significantly to the pharmaceutical industry's growth and economic development in the state.
What are the objectives of the Medical Device Park?
The objectives of the medical device park in Himachal Pradesh are to establish world-class common infrastructure facilities in medical device parks to provide easy access to standard testing and infrastructure facilities for the medical device industry. Lowering the production costs of medical devices and improving their availability and affordability in the domestic market.
What are the incentives offerings for investors in Himachal Pradesh's Medical Devices Park?
The Government of Himachal Pradesh presents a lucrative array of liberal incentives and concessions to entice investors aiming to establish enterprises within the Medical Devices Park. These enticing incentives and concessions include:
Land-Related Incentives: The government provides land at a nominal rate of INR 1 per sqm per annum for a lease period of 33 years. Stamp duty and registration fees are exempted.
Power Related Incentives: Reliability and quality power supply are ensured 24×7 in Himachal Pradesh. Investors can access power at INR 3 per unit with an exemption from electricity duty.
Fiscal Support: Investors can benefit from an interest subvention of 7% (up to INR 52 lakh per annum) for a period of 12 years. The government also assists with 50% of the cost of inland carriage, inland transit insurance of plant and machinery, up to INR 3 lakh.
Common Infrastructure Facilities: The Medical Devices Park offers state-of-the-art infrastructure, including 3D design, rapid prototyping, tooling lab, component testing, and design facilities, fostering innovation, R&D, and technology development.
Skilled Workforce: Himachal Pradesh boasts a skilled and trainable workforce, ensuring businesses have access to competent professionals adept in the medical device industry. The park is in close proximity to esteemed institutes of "National Importance," including IIT-Mandi, NIT-Hamirpur, IIM-Sirmour, IIIT-Una, and NIPER-Mohali. The advantage extends further with the availability of essential supporting infrastructure such as ICD, CETP, CIPET, MSME Technology Centre, Skill Development Centre, and a reliable gas pipeline network.
Single Window Clearance: The Medical Devices Park in Himachal Pradesh offers a streamlined single window clearance system, facilitating swift approvals and project implementation. Investors can submit their proposals and obtain all necessary clearances through a centralized platform, eliminating the need for multiple departmental interactions.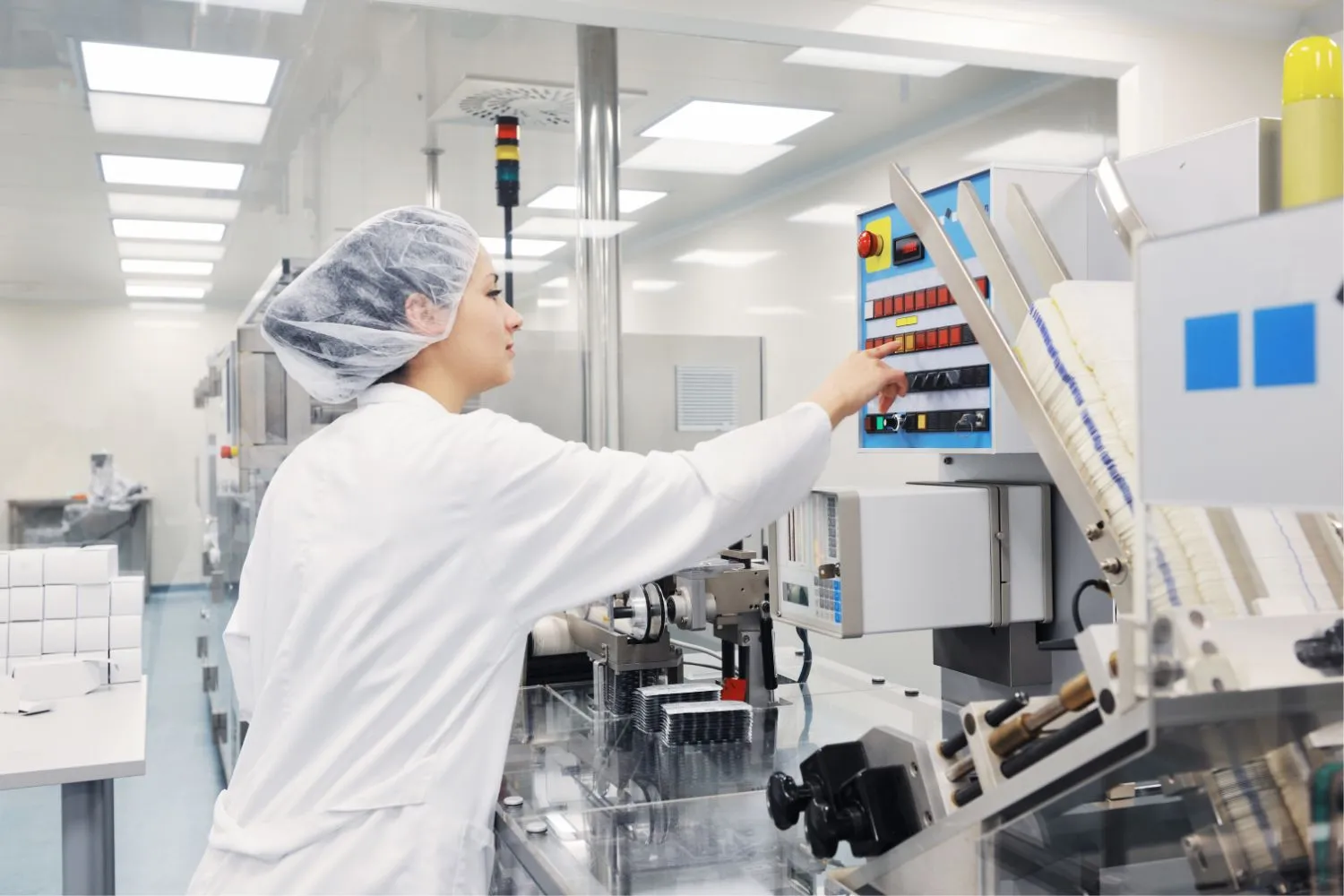 What are the key regulatory requirements for setting up a medical device manufacturing facility in India?
What types of Medical Device Manufacturing Licenses are applicable to the manufacturers?
How long does it typically take to obtain a medical device manufacturing license?
The time taken to obtain a medical device manufacturing license can vary depending on the complexity of the application and the efficiency of the regulatory process. On average, it can take 90 days to complete the licensing process.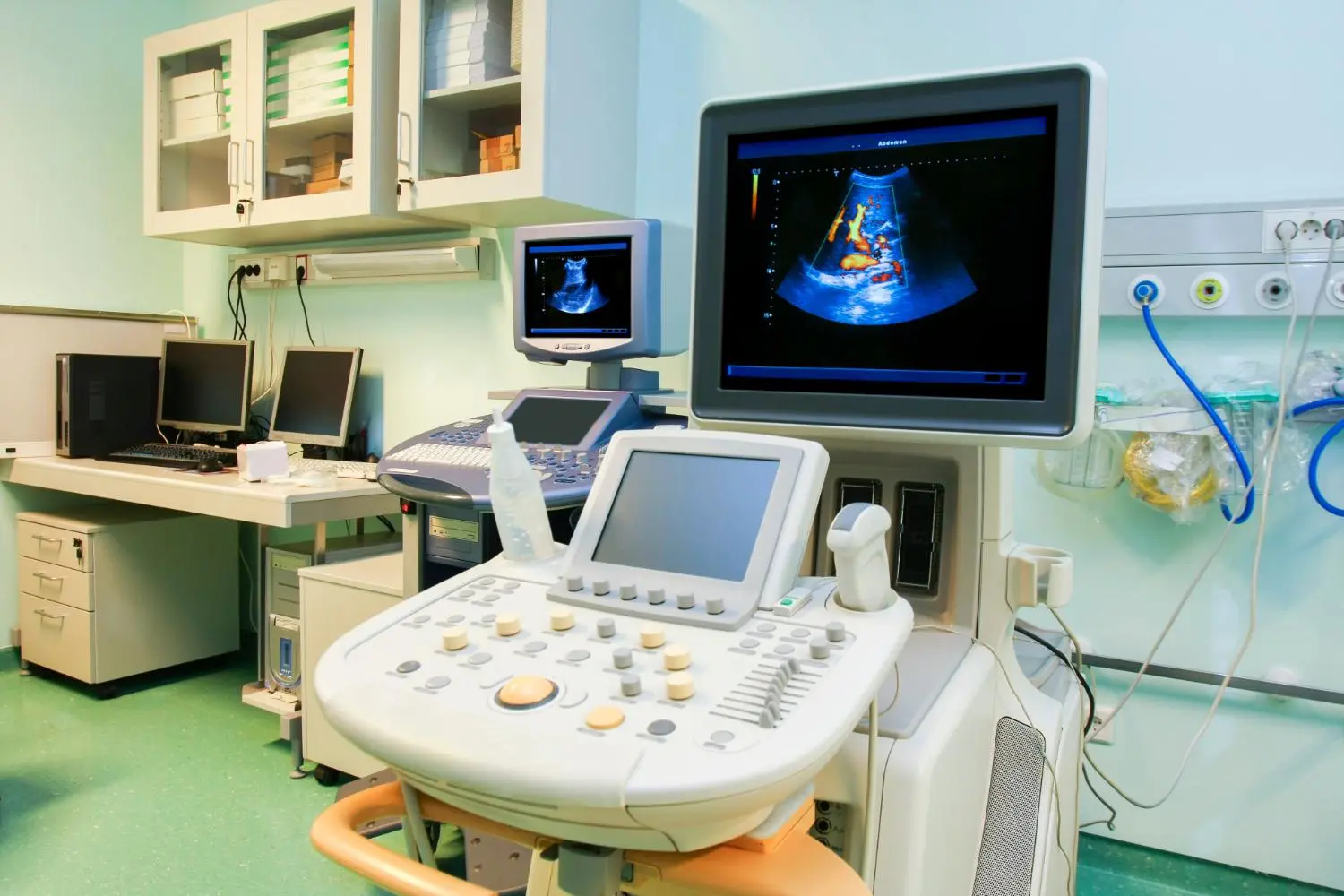 Are there any specific quality standards that need to be followed for medical device manufacturing?
Medical device manufacturers are required to follow applicable quality standards, such as ISO 13485, ICMED 13485, ISO 14971 which ensure the safety and effectiveness of the devices. Compliance with these standards is essential for obtaining and maintaining regulatory approvals.
How can MedDev Experts assist in setting up a medical device manufacturing facility and obtaining the necessary medical device manufacturing license?
MedDev Experts offer comprehensive assistance in setting up your medical device manufacturing facility and obtaining the medical device manufacturing license. We provide guidance on regulatory compliance, facility design, quality management systems, documentation preparation, and inspections.
Can MedDev Experts assist with post-licensing support, such as compliance audits and ongoing regulatory updates?
Yes, MedDev Experts can provide post-licensing support, including compliance audits to ensure ongoing adherence to regulations and guidance on regulatory updates to stay updated with changing requirements.