Best CDSCO Medical Device Consultant in Bangalore, Karnataka
Our comprehensive services in Bangalore include:
Successful Licensing Partnerships: Companies We've Empowered.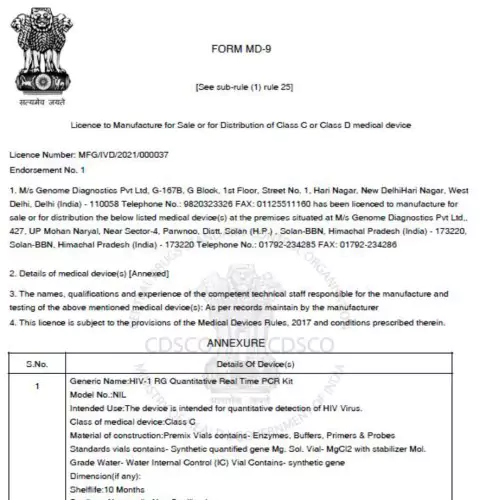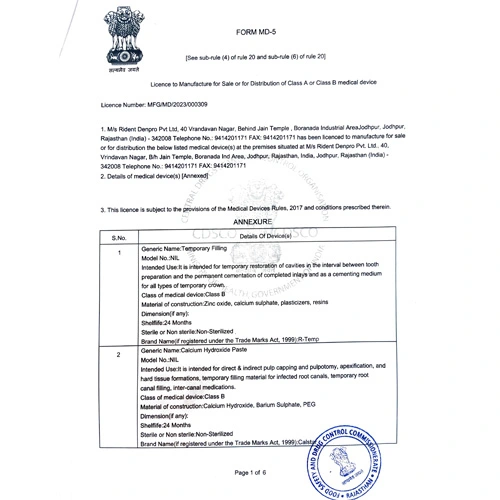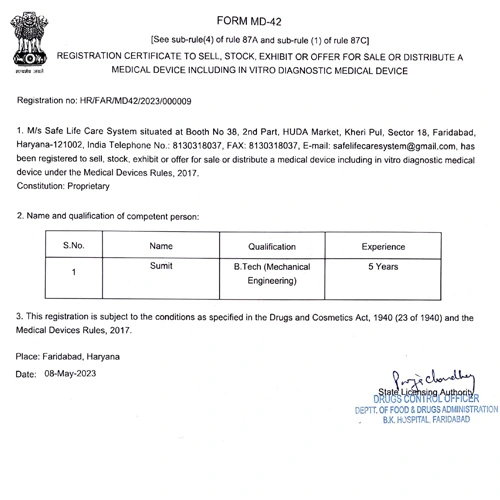 Are you ready to start your medical device licensing journey? Our team of experts can help you navigate the complex regulatory process and get your product to market quickly and efficiently.