Top-ranked CDSCO Medical Device Consultant in Delhi, NCR
Make Licensing & Registration Effortless
MedDev Experts is a trusted advisor to medical device manufacturers, importers, and wholesalers in Delhi, NCR. We help them navigate the complex CDSCO regulatory landscape and obtain the necessary licenses to market their products in India. We have a proven track record of success, and we are committed to providing our clients with the best possible service.
Are you looking to bring your medical devices to India?
MedDev Experts can help. We are a dedicated CDSCO Medical Device Consultant in Delhi, NCR with extensive experience in the industry. We understand the complex regulatory landscape and can help you navigate the process from start to finish, ensuring that your products meet all necessary requirements.
We'll be your partner every step of the way, from helping you choose the right licenses and certifications to ensuring that your products are compliant with all Indian regulations. We'll also provide you with ongoing support so that you can stay up-to-date on the latest changes in the market.
Contact us today to learn more about how we can help you bring your medical devices to India.
Medical Device Licensing Services in Delhi
We offer a comprehensive suite of medical device licensing services in Delhi-NCR, including:
One of the Top-Ranked CDSCO Medical Device Consultant in Delhi-NCR
Below, we outline our comprehensive suite of services
Get expert help to register your medical devices with the CDSCO and State FDA. This critical step is essential for ensuring the legality and safety of your medical devices in the Indian market.
Need help registering or licensing your medical device in India?
Contact MedDev Experts, an experienced medical device consulting company in Delhi-NCR. We can help you to register and license your medical devices in India.
Medical Device Compliance Milestones
Successful Licensing Partnerships: Companies We've Empowered.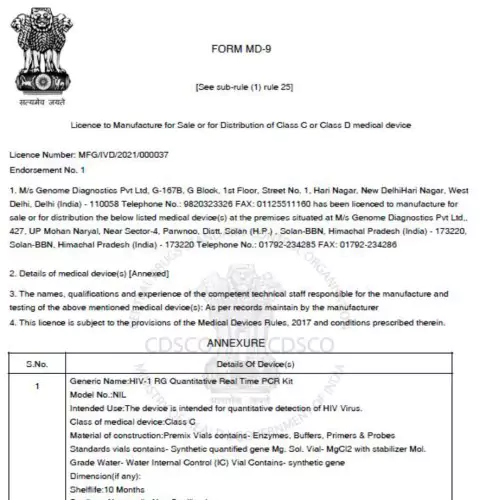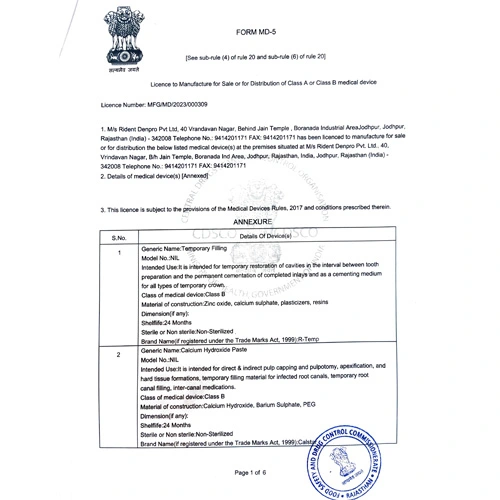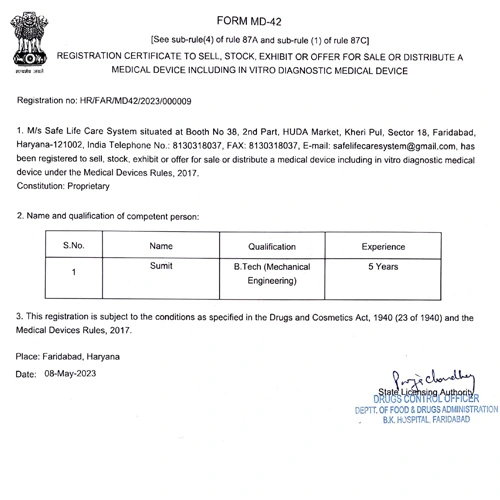 Our Consultancy Services in Delhi-NCR
Are you ready to start your medical device licensing journey? Our team of experts can help you navigate the complex regulatory process and get your product to market quickly and efficiently.