MEDICAL DEVICE CONSULTANT IN JODHPUR
GET YOUR MD-5, MD-9, MD-15 AND MD-42 LICENSE TODAY
MedDev Expert is the best and one of the leading Medical Device consultant in Jodhpur. Our medical device licensing services in Jodhpur, Rajasthan help manufacturers and importers to navigate complex regulations and accelerate market entry. We ensure compliance with all applicable laws and regulations, so you can focus on bringing your product to market. 
Your Trusted Medical Device Consultant in Jodhpur, Rajasthan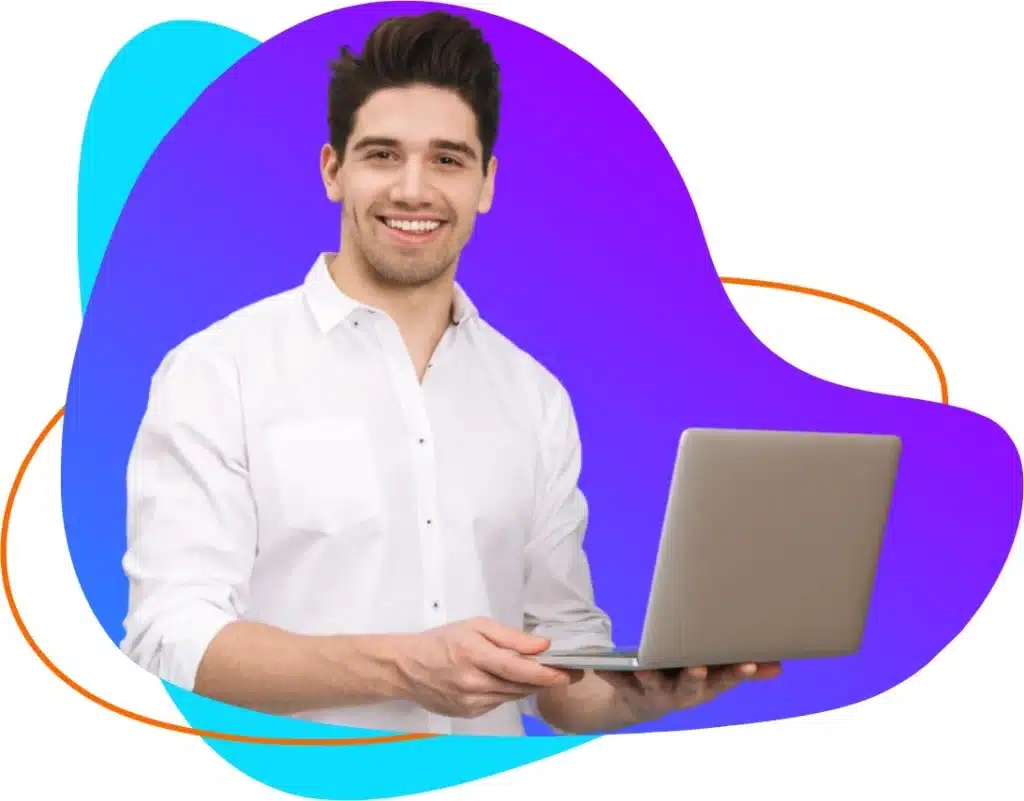 MedDev Experts: Your trusted partner in medical device regulatory compliance.
We help businesses navigate the complex regulatory landscape for medical devices in India. Our team of experts has a deep understanding of CDSCO guidelines, and we can help you ensure your products meet all applicable standards. We also offer a wide range of services, including Medical Device Manufacturing License, Medical Device Import License, and Quality Management System Certification.
Contact Us today to learn more about how we can help you achieve your regulatory compliance goals.
How to Streamline Your Medical Device Licensing Process in Jodhpur, Rajasthan
Medical Device Compliance Milestones
Successful Licensing Partnerships: Companies We've Empowered.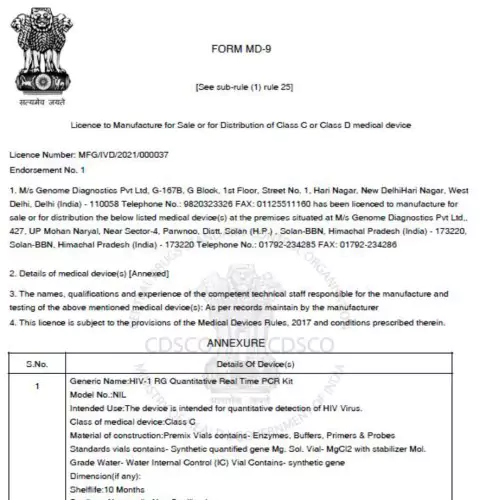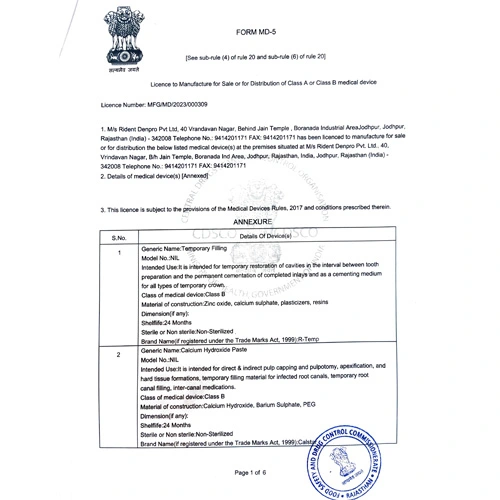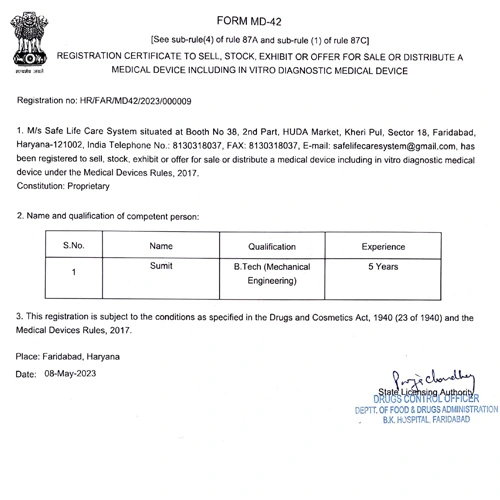 Are you ready to start your medical device licensing journey? Our team of experts can help you navigate the complex regulatory process and get your product to market quickly and efficiently.