Your Trusted Medical Device Consultant in Baddi-Barotiwala-Nalagarh Region of Himachal Pradesh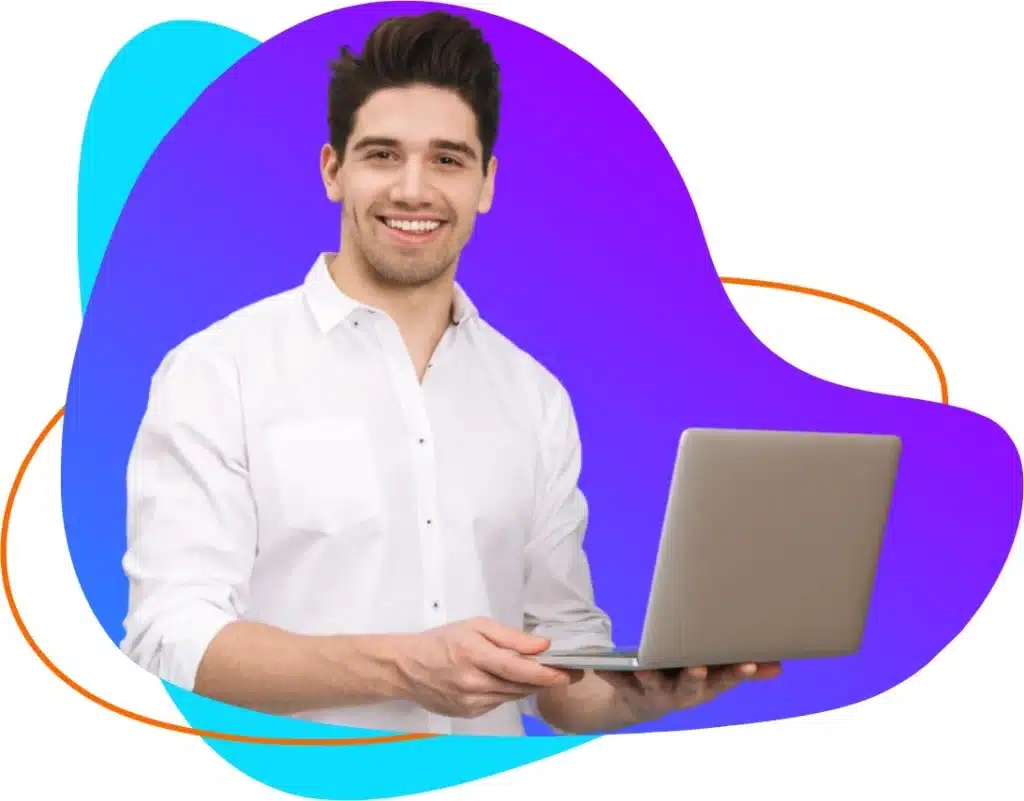 With expertise in medical device manufacturing license, medical device import license, CDSCO medical device registration, and Quality Management System Certification, we specialize in helping businesses navigate the complex regulatory landscape.
Whether you are a local manufacturer seeking a medical device manufacturing license or an importer looking for a medical device import license, we are here to guide you through the process seamlessly.
At MedDev Experts, we possess in-depth knowledge of CDSCO guidelines, ensuring your medical devices meet standards for a seamless and efficient registration process. Trust us for regulatory expertise and successful product documentation.
Streamlining Medical Device Licensing Processes in Baddi for Seamless Market Entry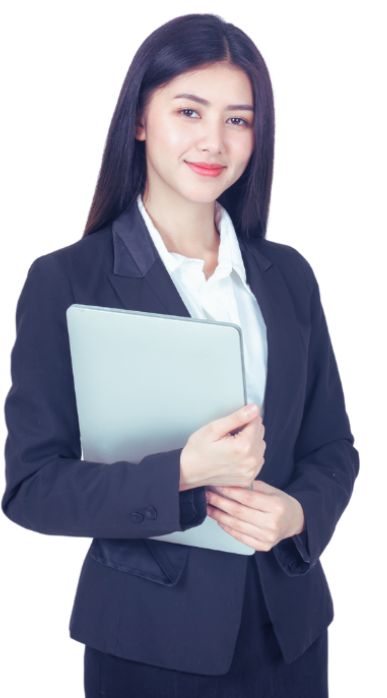 Medical Device Free Sale Certificate
Successful Licensing Partnerships: Companies We've Empowered.