Best CDSCO Medical Device Consultant in Gurugram, Haryana
Simplify the Complexity of CDSCO Licensing & Registration
Medical Device Licensing Services in Gurugram, Haryana
We offer a comprehensive suite of medical device licensing services in Gurugram, Haryana, including:
Leading CDSCO Medical Device Consultant in Gurugram, Haryana
Below, we outline our comprehensive suite of services
Get expert help to register your medical devices with the CDSCO and State FDA. This critical step is essential for ensuring the legality and safety of your medical devices in the Indian market.
Need help registering or licensing your medical device in Gurugram?
Contact MedDev Experts, an experienced medical device consulting company in Gurugram, Haryana. We can help you to register and license your medical devices in Haryana.
Successful Licensing Partnerships: Companies We've Empowered.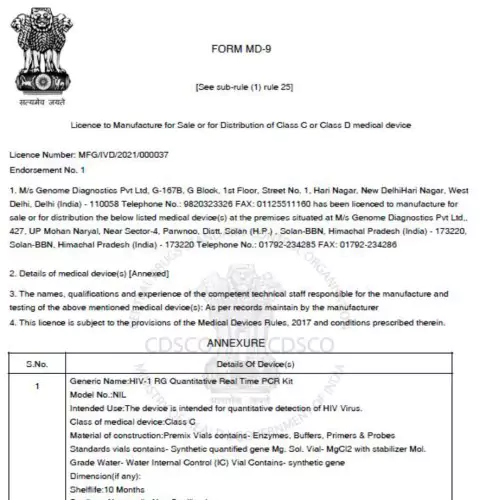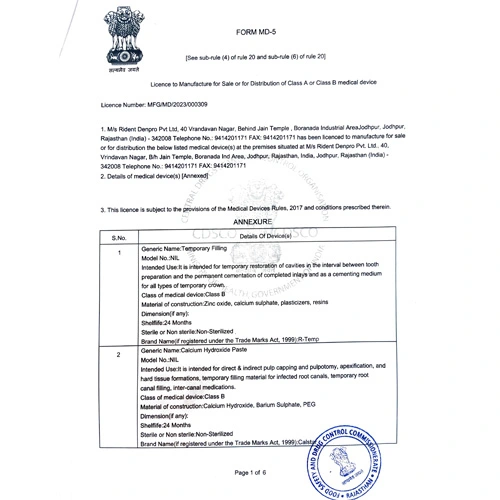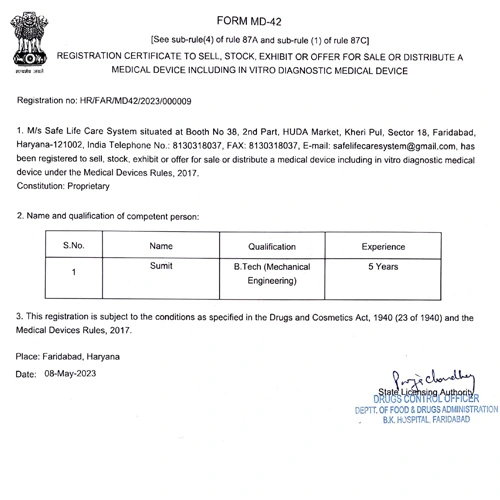 Our Consultancy Services in Gurugram, Haryana, India
Are you ready to start your medical device licensing journey? Our team of experts can help you navigate the complex regulatory process and get your product to market quickly and efficiently.